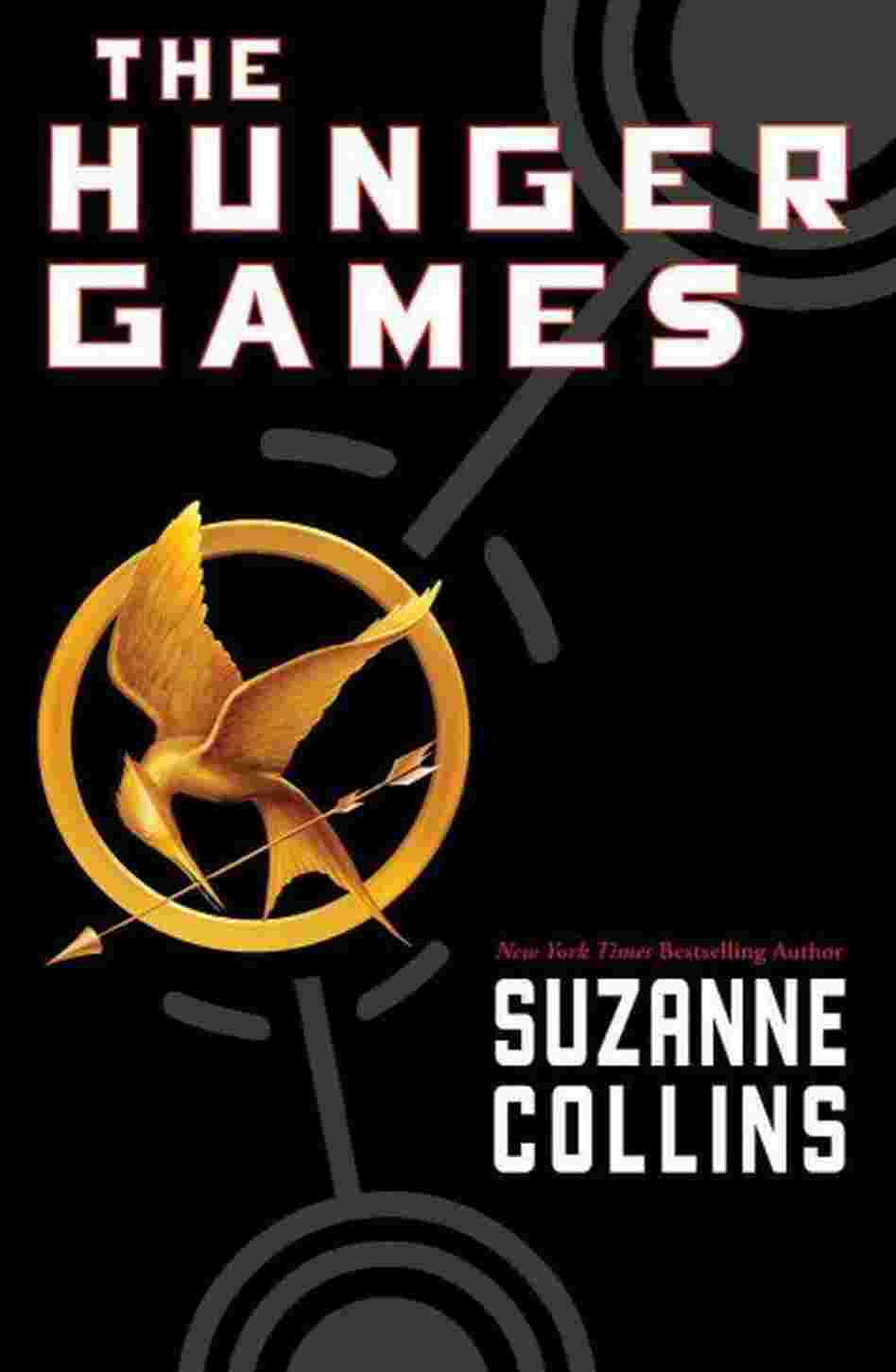 I have been waiting for a while to express my views on Book 3 of The Hunger Games trilogy, Mockingjay. I really enjoyed this series, I have a soft spot for young adult literature and dystopian apocalyptic literature, so needless to say, I devoured these books, and by devoured I mean one-click-buy for my Kindle and reading during every spare moment of the day. My mind was filled with Katniss Everdeen and her hard edge, her ability to defy an oppressive dictator by obeying her instincts and innate capacity for human compassion, a compassion that was at the whim of her stubborn mind, an easy switch to turn off and kill when deemed necessary. The conflicting inner states of Katniss was much more appealing to me then say that of Bella Swan, but in the third installment of the series I was left with a bit of muddled regard for one of my favorite heroines in recent years.
SPOILER ALERT! (I think the internet rules of etiquette require me to state such a thing).
I do not necessarily think my muddled regard is of a negative nature, in fact, I think it matches the tone of the last book and its conclusion. Katniss wound up being a broken human being. Shell shock, post traumatic stress, grief, whatever you choose to call it, the reality is that she was no longer the pillar of strength that I admired and followed with bated breath through her horrific adventures. I don't begrudge her this, I think that the portrayal of her brokenness was actually a genius psychological maneuver on the part of Collins that is not commonly explored, especially in young adult literature. She had one moment of beautiful glory in Mockingjay amidst her emotional breakdown and the societal upheaval of overthrowing the Capitol: Killing President Coin. It had to be done. It was equivalent to her eating the berries at the end of the first book, only more direct.
The novel seemed to have some pacing problems, and the depiction of the war rigged Capitol and their infiltration often teetered on the edge of unbelievable, but I kept reading. I know why her confrontation with President Snow went the way it did, but it was almost anticlimactic. I know he had to be the one to plant the seed in her mind to rejuvenate her pulsing distrust of authority, but her hate and determination to kill him was what got her through some of the torment she endured. And if it was her plan to use him to have a shot at President Coin, I wish I could have understood a little bit more of the psychology behind that plotting, as was always evident in her plans in the previous books.
In the beginning of the book, I wasn't sure I would be able to read it with the glaring absence of Peeta and the undeniable light he brought to the books as a character embodying all the virtues of love and hope. Gale and Katniss never fit together in my mind; she needed someone who could make her see the beauty in life. Peeta loved her unconditionally, and the fact that President Snow robbed them both of that one element of freedom in the human condition through his torture of Peeta, devastated me. And yet, I understood what Collins was trying to achieve as a writer, especially when you consider characters in other young adult fiction like Bella Swann. Katniss needed to exist without Peeta. It had to be done. To reduce her to an emo teenager over her feelings for him would have been tragic. So that is a major WIN in my opinion. But, when Peeta came back and was a different person, I wanted to see that emotion from Katniss then. She of all people should have absorbed the shock of his transformation and tried the hardest to bring him back to life, but that isn't the way she reacted. She withdrew, she got angry, she avoided the situation. And I don't know if I agree with that reaction, and I wish the process of bringing Peeta back around to himself hadn't been so rushed, again, pacing.
I liked how it ended. I don't think you can go through what Katniss went through and come out whole. The way she lived the rest of her life made sense to me, and I cried when Peeta planted the Primrose bushes outside of the house. I was so relieved that they were together in the end. They were both shattered spirits, but they had shared so much, and it brought me some comfort to know that they lived their lives out in love and freedom. Katniss even conceded to having children, which is (or so I've been told) one of the indescribable joys in life.
Characters in novels are very real and dear to me, so what happens to them and how books end can profoundly impact my life. Hunger Games was an amazing journey, but it left a feeling with me like George Orwell's 1984, a kind of despair at the direction things are headed in this world. But there is something that Katniss possessed that 1984's Winston did not, and that is – she never gave in to oppressive authority, and I would like to think that if it came down to it - neither would I.